Here are some examples of Ecommerce website we had create at Image Brothers. We love to help people achieve their dreams and refine their online presence. We are here to guide you through the whole process and our goal is to help you develop the online business of your dreams! Check out examples of our work and packages and feel free to contact us for any questions regarding your project. Web design is our passion!
Pricing table with an Table ID of "web_development" is not defined.
Pricing table with an Table ID of "web_development" is not defined.
Our recent Web Development projects
Boutique Emeraude E-Commerce Website
A MISSION OF THE NEW AGE SHOP THE EMERALD: The primary mission: To help people regain their inner energy, support and, if necessary, tools that open the consciousness. SEVERAL Possibilities are available in Shop: Books, Crystals, CD … Our website is designed specifically to inform you of these wonderful tools …. Living more and more in the consciousness is what owners of the New Age Boutique Emerald Ginette and Carole Nadeau and their team are eager to pass on to their customers and entourage. … A DYNAMIC TEAM A team of 14 multidisciplinary speakers, are happy to welcome you, at the Boutique In a Zen space and extraordinary place to relax and flourish internally, offering courses, individual consultations, workshops …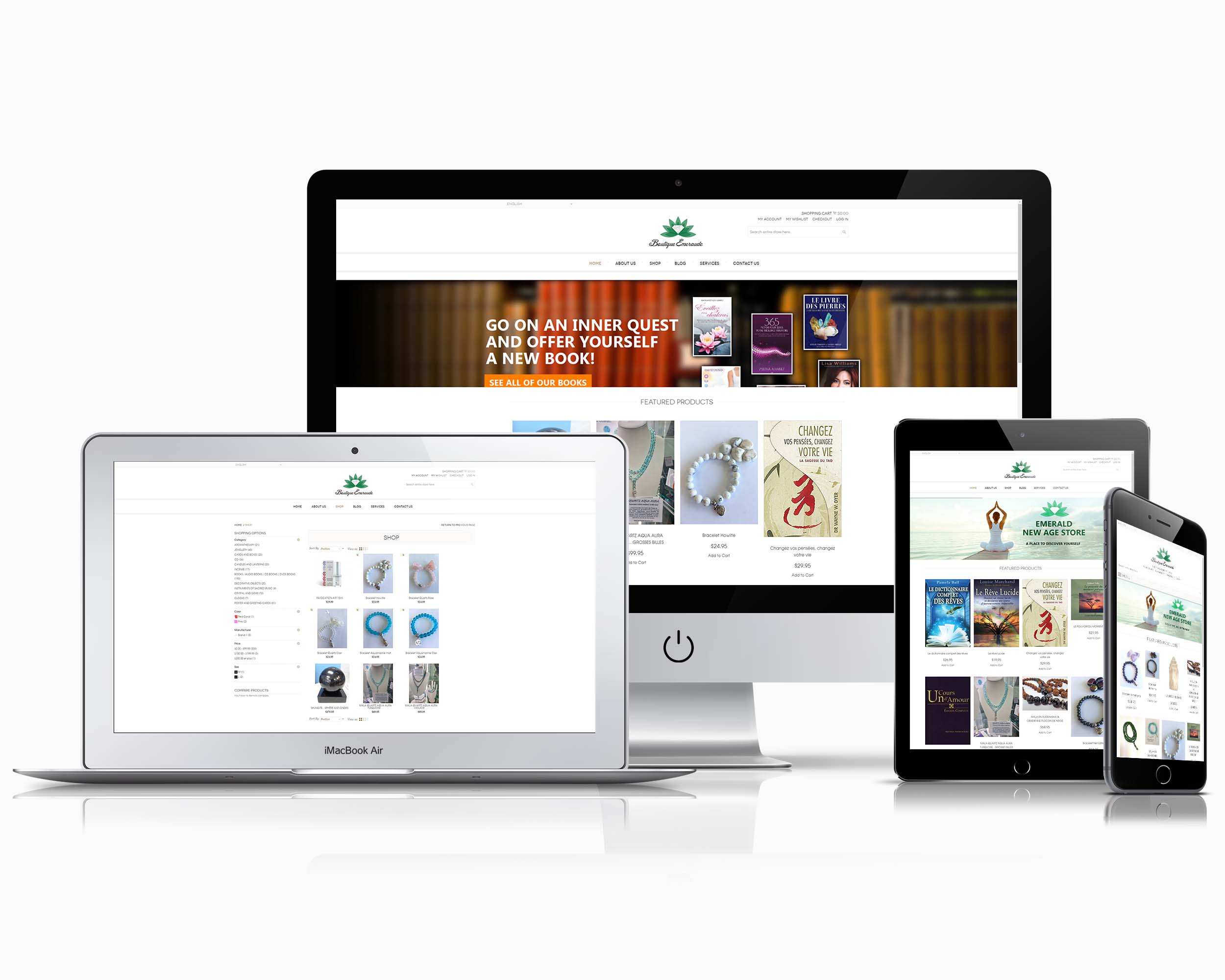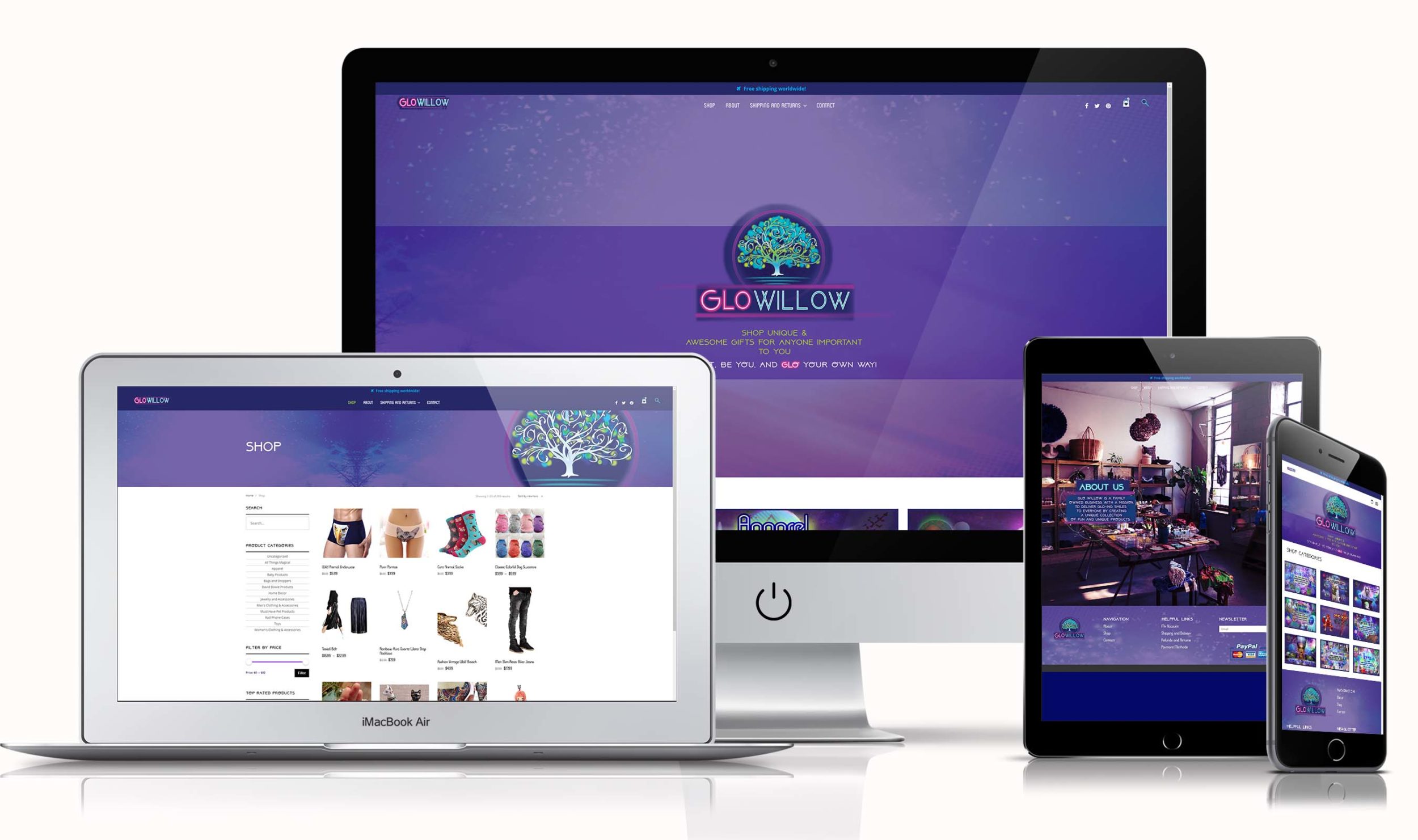 GloWillow's E-Commerce Website
Glowillow wanted a website to show his passions, and put his custom programs,coaching programs and prominent. We built a responsive site that displays the information perfectly at every screen size while still maintaining site speed. Animations, custom photography, and video add a visually appealing style without slowing the site down for users on slower internet connections.
Let's talk about your new website!