Creating your logo and brand identity
Most of the time, the first step in branding a business or an artist is to create the logo because It gives the brand a direction and influences the creation of all other elements. For example, from your logo we can make a logo intro animation that we will use at the beginning of all your videos. Moreover, when we create your website and mobile app, the logo will influence the choice of colors and the structure.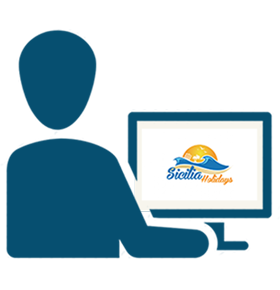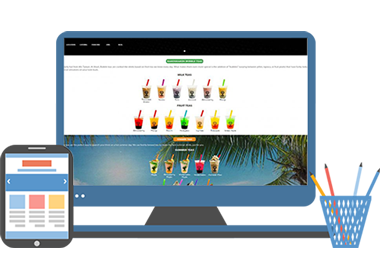 Designing your mobile app & Website
Once the logo and website content are figured out, it's time to let Image Brothers create some online magic for you. When you have a new website and mobile apps that fully represent your colors as a business or an artist, the world will want to connect with you and you will have the perfect tools to generate revenue and attract new customers to your online space.
Filming and Editing your Videos
Videos and Animated Explainer Videos are the best tools to promote your business or art. Making your business or artist profile video is one of the things we are most passionate about at Image Brothers because it allows us to show you in a new light and synchronize music, words and images in a way to generate an emotional reaction from your viewers. Once you have that kind of video, your brand gains value and your following increases tremendously.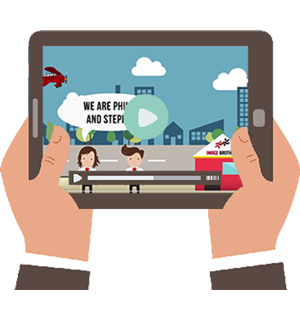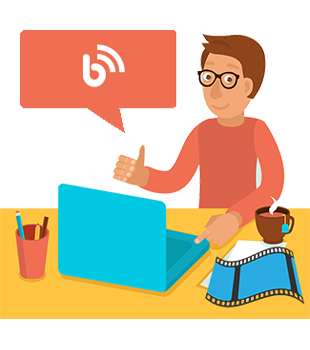 Creating your Blog and Free Content
One of the best ways to promote your products and services is to give people free valuable information and to cultivate a following who wants to hear what you have to say every week. The most attractive blogs are video blogs, because of their visual aspect and because they enable your customers and potential customers to know you better. By releasing one to three blogs every week, you make sure to keep your following on their toes and wanting to know more about your business or art. Image Brothers helps you write your blogs, coaches you in front of the camera, records your podcasts and presentations and makes sure your deliver the best quality to your audience.
Photos are another of the essential tools for your promotional campaign, for your website and social networks. The best way to have all the necessary photos is to schedule a photoshoot with Image Brothers. We will showcase your company, your art, your products and services in a way they have never been shown before. Once we have the photos in hand, we edit them and make sure you shine.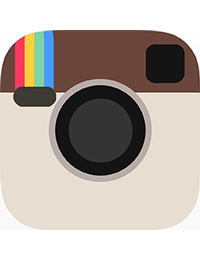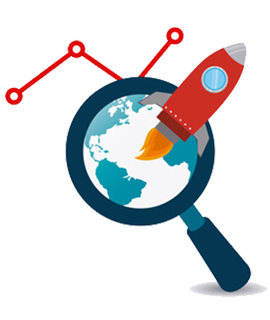 Launching Your Promotional Campaign
Once we have created all the required professional content, it's time to promote your business or art big time. At Image Brothers, we implement all the best strategies available to promote you in a way that is thoughtful and organic, by cultivating a following of potential customers on your social networks, in Facebook groups, in blogs that relate to your niche, in forums and in many other outlets that will let people know what you have to offer. We also publicize your products by creating ads in order to reach the maximum number of new potential customers.
Search Engine Optimization
Search Engine Optimization is one of the strategies Image Brothers uses in a promotional campaign. It involves optimizing your website so that google and other search engines find it easily and rank it better than other websites in the same niche as yours.
Social Media Marketing involves posting relevant content, blog posts, images and videos on your social networks in order to increase the awareness of a product, brand or event. The idea is to strategically create interesting content that encourages and entices people to engage with your website and to keep interested in who you are as a company or artist.
Digital Marketing involves many activities to promote products and services on the Internet, on mobile phones and many other digital media. Besides SEO and SMM, at Image Brothers, we use content marketing, influencer marketing, content automation, campaign marketing, e-commerce marketing, e-mail direct marketing, display advertising, e–books, and other forms of digital media to promote your brand to the highest level.